About Us

Our leaders are
industry leaders.

The ATEK Companies management team is made of experienced professionals. Each is a visionary thinker who knows how to make the most of their industry's dynamic opportunities.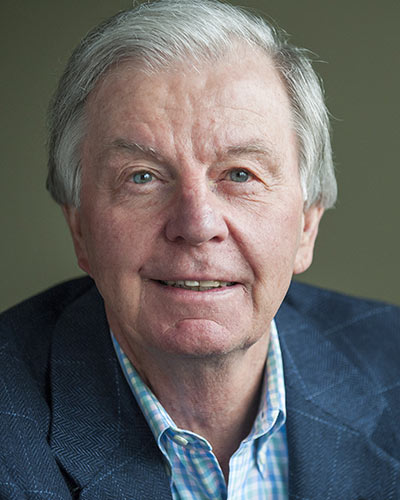 Bill Bieber
Founder
A visionary entrepreneur, Bill is responsible for the tremendous growth that ATEK Companies has experienced over the past 50 years. Today, as Chairman of the Board, he actively participates in the oversight of all of our brands. Prior to founding ATEK Companies, Bill owned and operated numerous manufacturing businesses throughout a distinguished career, and worked with a wide range of industry leaders throughout the Minneapolis business community. He is currently a member of the Board of Directors for TCF. In his spare time, he enjoys skiing and horseback riding.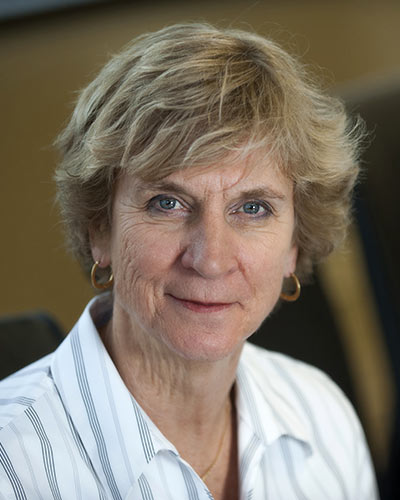 Kay Phillips
Owner
Former President of ATEK Companies, Kay remains active as a part owner and serves on our Board of Directors. She joined ATEK in 2001 as President, after holding numerous senior leadership positions in large multinational companies. Currently she also serves on the Board of Directors for Dunwoody College of Technology, Vention Medical and Michael C Fina. Kay grew up on a farm/ranch in rural Oklahoma. A natural athlete, she played on a couple of state champion basketball teams and finished her basketball career at Central Oklahoma University. Her idea of the perfect vacation involves lacing up her hiking boots and exploring new trails somewhere in the US or abroad.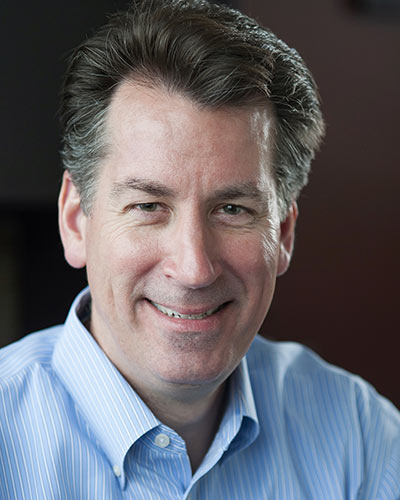 Mark Osmanski
President & CEO
Mark's business strategy is simple and effective. He surrounds himself with people who share his passion for excellence, and gives them all the resources they need to succeed. As President and CEO of ATEK Companies, and an active member of the Board of Directors, Mark is responsible for all operations across all ATEK brands. Prior to joining ATEK as CFO in 2004, he held numerous financial leadership positions in large multinational manufacturing companies. Growing up, Mark always had a strong interest in the great outdoors. Today, he still retains this passion, and his idea of a perfect weekend could include hiking, canoeing or fly fishing. Or all of the above.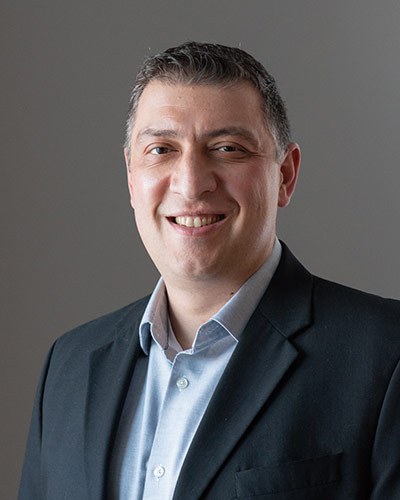 Sam Rosen
President, Solar Plastics
Sam joined Solar Plastics in 2014 and ran the sales team until he was named President in 2019. Prior to joining Solar, he has held a number leadership positions ranging from fortune 100 to start-ups. Throughout his career, Sam has focused on growth strategies that create value for his customers. An active member of the community, he serves on multiple non-profit boards. When Sam's not working, he enjoys traveling with his family.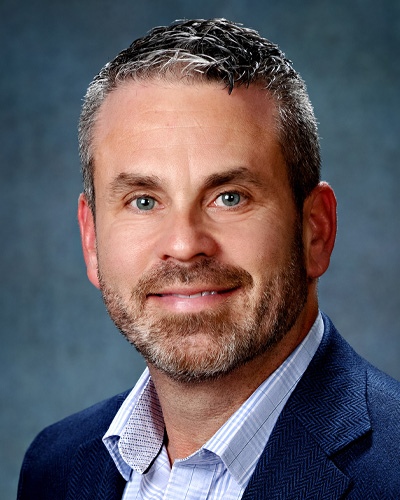 Scott Blasius
President, ATEK Metal Technologies
Scott joined ATEK Metal Technologies, New Hampton Iowa in 2021 and is responsible for leading the company's performance and growth. Prior to joining ATEK, Scott's spent 27 years holding leadership positions in automotive, metal forming, manufacturing operations across the US. Scott has a passion for people development and believes, "our people are the key to our success in serving our customers with exceptional quality products, on time." Throughout his career, Scott has focused on creating partnerships with suppliers and customers to provide solutions that create value across the supply chain. Scott served in the US Navy and takes an active role in returning service members to the civilian workforce. When he's not engaged in these activities, chances are you'll find Scott enjoying time with his family.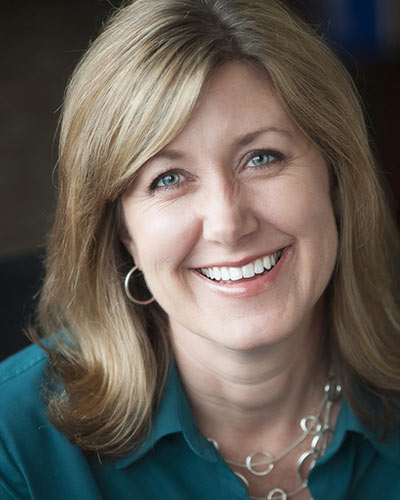 Julie Mork
Vice President, Human Resources
Julie joined ATEK Companies in 2007 and is responsible for driving human capital initiatives throughout the company.  Julie is a Senior Professional in Human Resources (SPHR and SHRM-SCP), with over 20 years of experience in public and private companies, spanning both union and nonunion environments. When she's not engaged in human resources activities, chances are you'll find Julie cheering in the bleachers at one of her kids' sports events.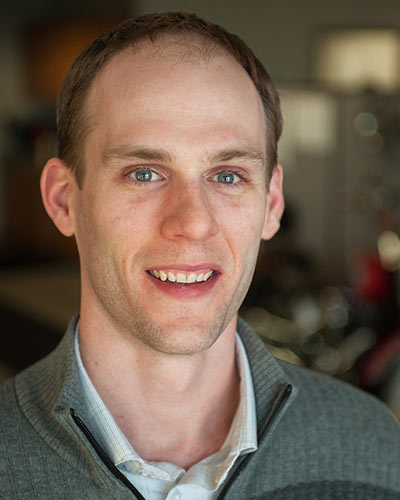 Kevin Pollman
CFO
Most of Kevin's peers are convinced he was born wearing a green eyeshade. Raised and educated in Minnesota, he joined ATEK in 2004. After holding a variety of financial leadership positions Kevin was named CFO in 2015. Always a competitor, he is eager to take on a challenge. Kevin is an accomplished swimmer and still enjoys frequenting local pools and lakes.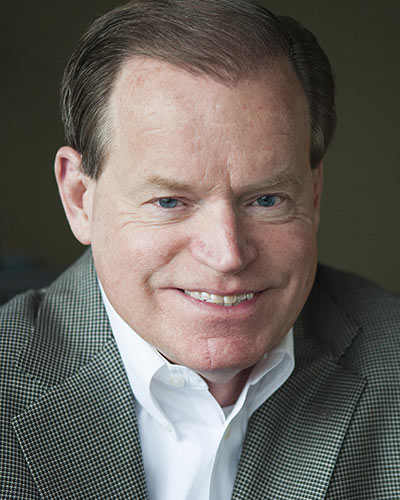 Jim Voiss
Secretary & Treasurer
With more than 30 years of experience in all facets of finance and accounting management, Jim ensures the fiscal state of ATEK Companies is always strong. He is also responsible for managing our extensive information technology operations. Prior to joining ATEK Companies in 1992, Jim held numerous financial leadership positions with large multinational manufacturing companies. Jim enjoys working on projects around his home, or diving into one of the many recreation opportunities that come from living on a Minnesota lake.
Giving back is one of our core values. At ATEK Companies, caring for others is a passion we all share. Over the years, we've given generously to more than 100 different charities and organizations that support both local and global efforts.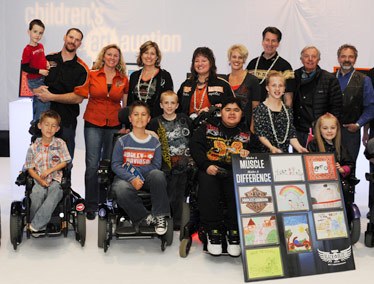 The Bieber Family Foundation
Established by our founder's family in 1990, this charitable foundation addresses quality of life issues for vulnerable individuals, including children, senior citizens, and those who are developmentally and/or physically disabled.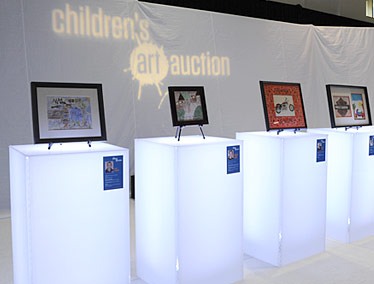 Muscular Dystrophy Association
In addition to generous financial contributions, ATEK Companies sponsors and participates in the MDA children's art auction.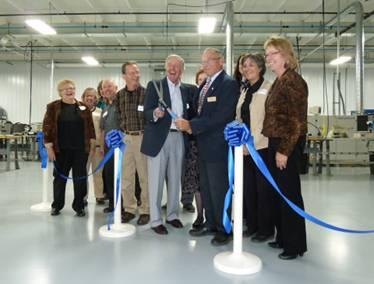 Community Initiatives in Brainerd, MN
We're committed to giving back to the Brainerd community and the people who helped make ATEK what it is today. We're proud to support a range of initiatives including the Arboretum, the Chamber of Commerce, Kinship Partners and more.