ATEK Metal Technologies Appoints New President
Dec 18, 2019
Press Release
New Hampton, IA (Dec. 16, 2019) – ATEK Metal Technologies, part of ATEK Companies, has appointed Joe Brown President. Effective Oct. 21, 2019, Brown will report to Mark Osmanski, CEO, and be responsible for all aspects of the business, including setting the strategic direction of the company and driving growth.

"We're pleased to welcome Joe to the ATEK family of companies," said Osmanski. "Joe's experience in manufacturing management will help us deliver innovative products and technologically-advanced processes to more diverse markets."

Brown holds a B.S. of Materials and Process Engineering from the University of Wisconsin and an M.S. in Industrial Organizational Psychology from Capella University. Prior to joining ATEK, Brown was the President of Gordon Aluminum Industries, an aluminum extruder located in Schofield, WI. In addition, he spent a period working for the Wisconsin Manufacturing Extension Partnership where he provided strategic and development services for clients in the packaging, foundry, cylinder manufacturing and metal machining industries.

"ATEK Metal Technologies is internationally recognized for its technical capabilities and high-quality products," said Brown. "I'm proud to join the ATEK team and look forward to working with all of the company's valued customers, suppliers and technology partners."

For more than 50 years, ATEK Metal Technologies has delivered excellence by using advanced simulation modeling, tooling design, state-of-the-art casting equipment and experienced foundry engineers. To learn more about ATEK Metal Technologies, please visit http://www.atekmetaltechnologies.com/.

About ATEK Metal Technologies
ATEK Metal Technologies is part of the ATEK Companies group of technology and manufacturing businesses. For more than 50 years, ATEK Metal Technologies has delivered superior aluminum castings that meet the specifications of the world's most demanding industries, from motorsports and recreation to transportation and industrial markets. For more information, visit www.atekmetaltechnologies.com.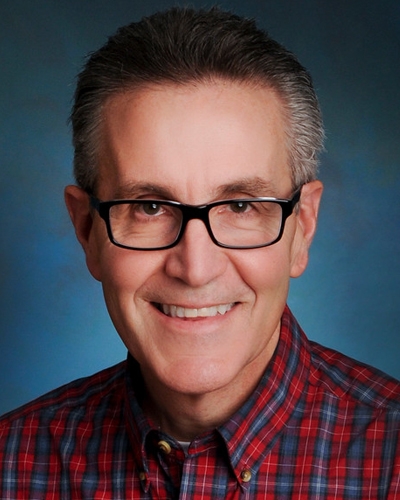 ATEK Metal Technologies President

Media Contact:

Christina Alvarez
Mulberry Marketing Communications
708-908-0898

calvarez@mulberrymc.com